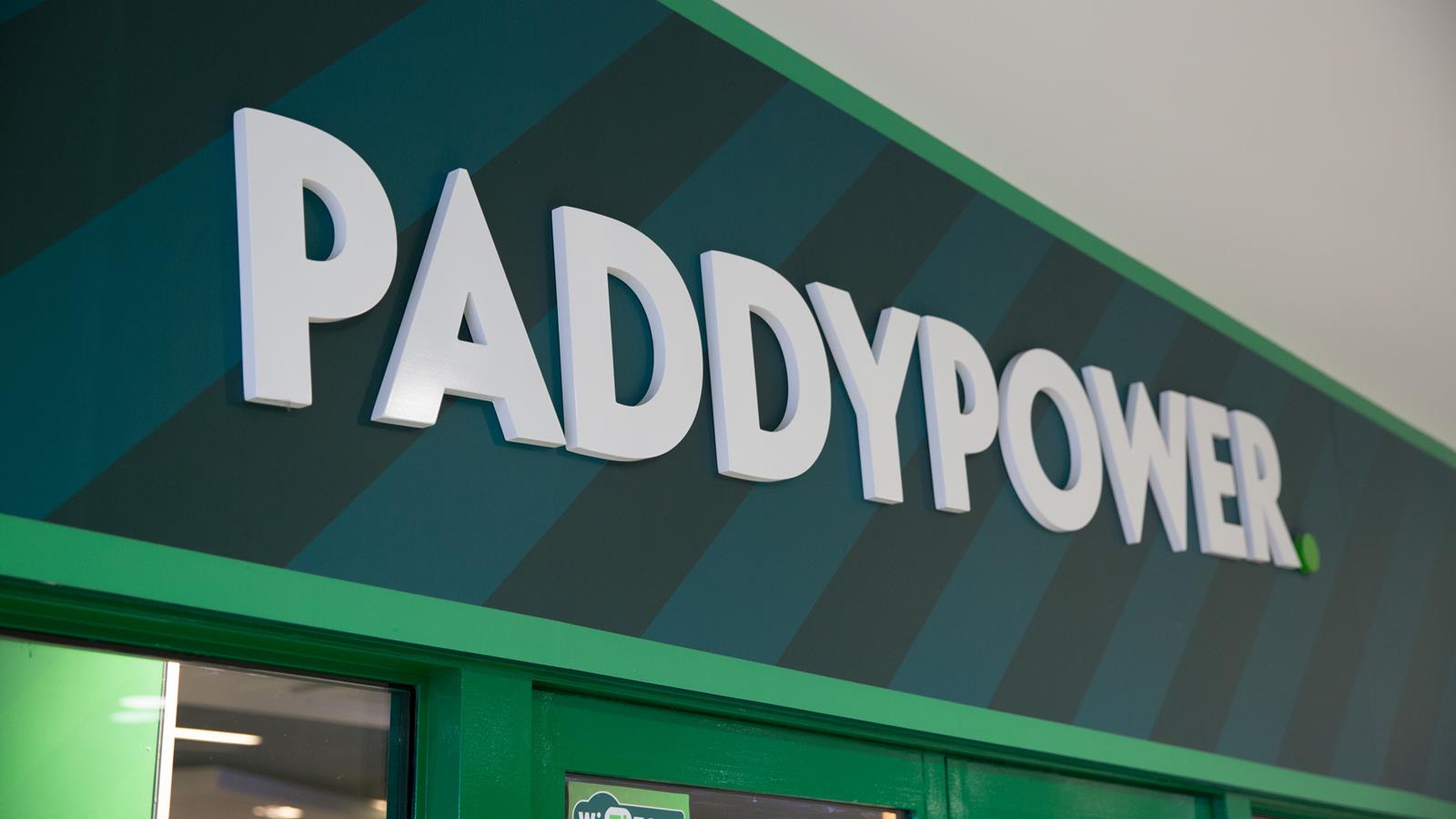 About Paddy Power
And so the legend was born!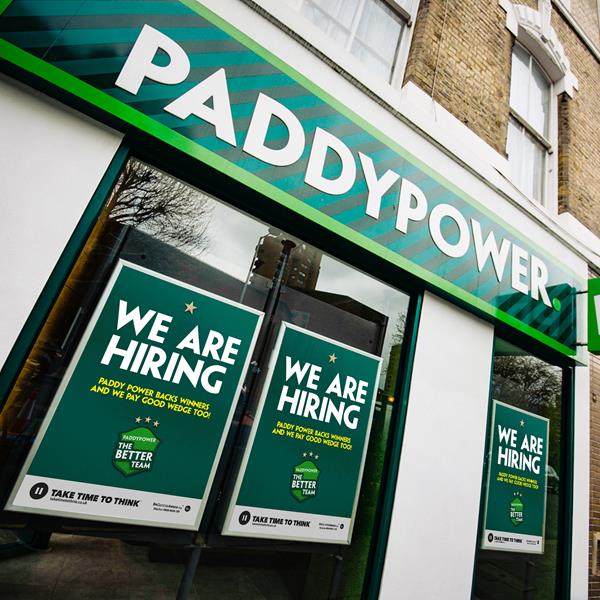 A Bold New World of Retail
Paddy Power is a brand that packs a punch. We've got over 600 stores across the UK and Ireland covering a huge range of sports, from greyhound racing to cricket, rugby to golf, football to snooker as well as an ever-growing online customer base and marketing well known for its cheek. (Not to mention some of the most advanced online games, from poker to roulette). What's more, we're always staying one step ahead of the competition with killer new products
We're already the largest bookmaking retailer in Ireland, and with new stores opening every year, one of the fastest-growing retail businesses in the UK. It's a place where the bold go far.
Find a Job
How did we get to where we are today?
With hard work, boldness and an innovative spirit — plus a little bit of mischief. The story of PaddyPower is a coming together of two betting companies who never stopped creating new and exciting ways for customers to bet on what they love.
In early 2016, two of the fastest-growing online betting and gaming operators in the world came together to form Paddy Power Betfair. Together, we've broken into the FTSE 100. We've developed operations across Europe, Australia and the US, and topped £1.5 billion in annual revenues. We're bigger and bolder than ever. All of which means more opportunities for people like you to thrive across our business. Together, we are part of Flutter Entertainment Group, a global sports betting, gaming and entertainment provider for over thirteen million customers worldwide.
Our Brands
Having merged with The Stars Group in 2020, Flutter Entertainment now has a host of brands that sit under it including Paddy Power and Betfair (PPB), Sky Betting and Gaming, PokerStars, Timeform, Sporting Life, SportsBet in Australia and FanDuel in the US.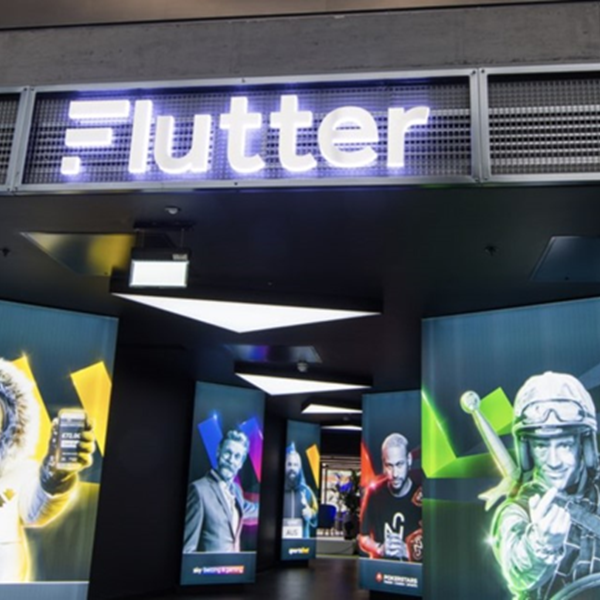 Flutter Entertainment
Across the globe, Flutter employs over 14,000 people across more than 40 offices and over 600 retail sites. We pride ourselves on being a responsible operator, committed to making a positive contribution to the communities we operate within.
learn more About Our Brands