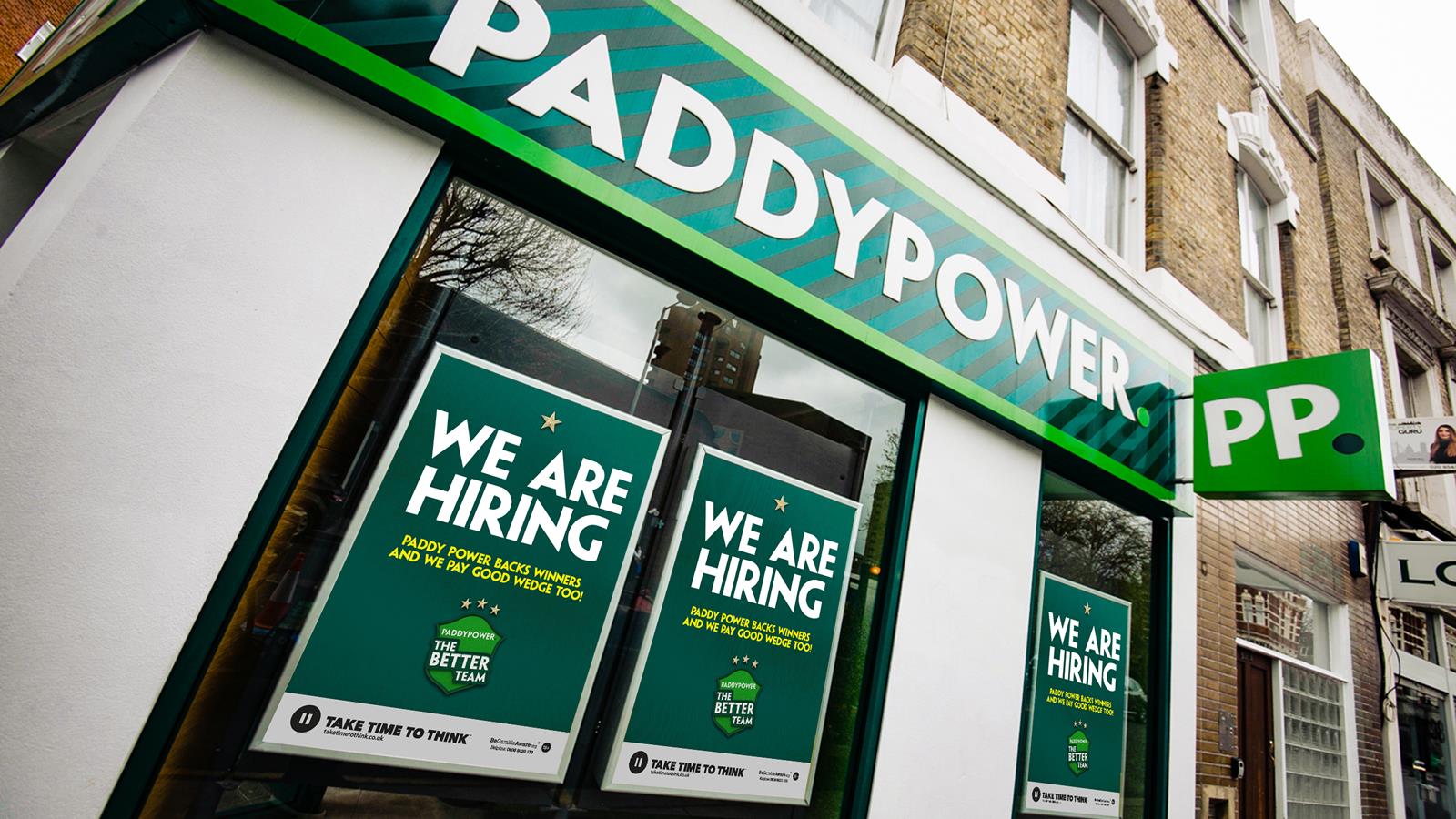 Performance Development Framework
This is our tailored retail competency framework, embedded across both estates in 2021. Split into three broader areas - Personal effectiveness, Interpersonal effectiveness and Operational effectiveness - the framework is comprised of 8 core competencies that are needed to be successful in the job.
Development Programmes
We have a whole host of development opportunities at Paddy Power. Whether your looking to to progress within our retail shops or into our Head Office, our suite of development programmes and training material will enable you to own your development at every step.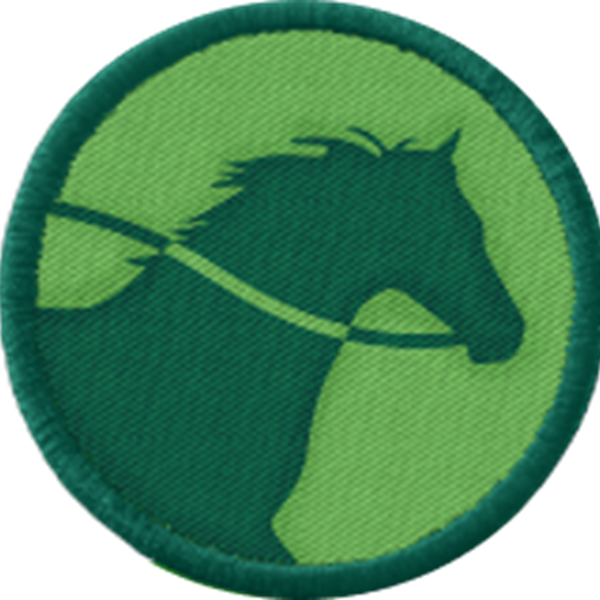 Take The Reins
This is a development programme aimed to upskill CSTL's in our UK shops to Shop Manager level. Giving them the perfect blend of on the job and digital learning pathways to progress and enjoy a successful career at Paddy Power.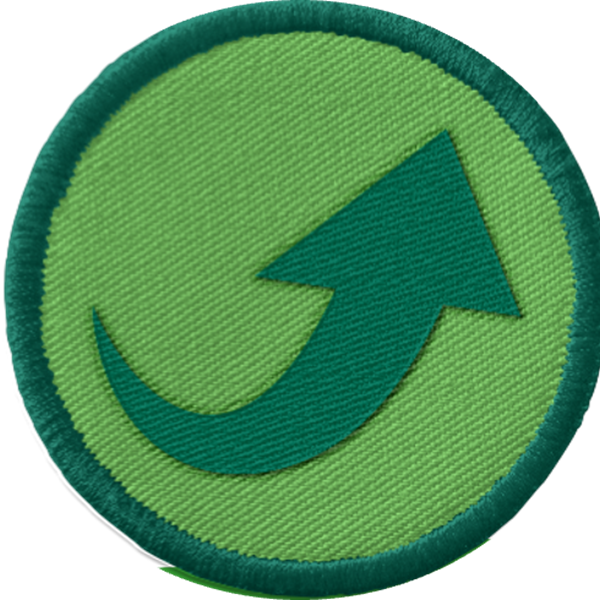 Future Leaders
This is a development programme where a group of retail colleagues are assigned a 'mentor' (generally 'Head of Department' level) and a project. They are tasked to create a solution and present to the Director of Retail at project end. A notable outcome is our Paddy's Pinboard internal comms tool.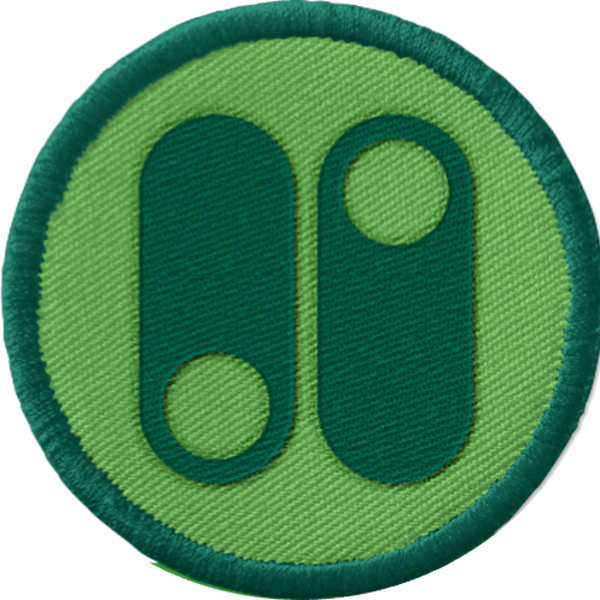 Switch It Up
This is an amazing talent development secondment programme for our retail employees across UK&I. Successful applicants get to spend 1 year working in Retail HO. They have two rotations, each of 6 months with two different teams. 75% of SIU grads have gone on to gain a permanent role within Flutter.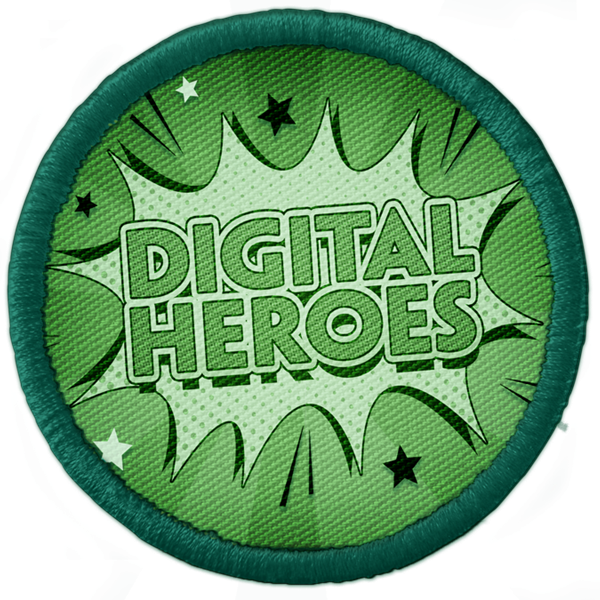 Digital Heroes
These are a group of highly knowledgeable retail staff within the ROI estate. Conducted every few years, staff are brought to HO (Head Office) for an informative day around new digital products / offering. Staff then spend time travelling within their districts and upskilling other managers in their area