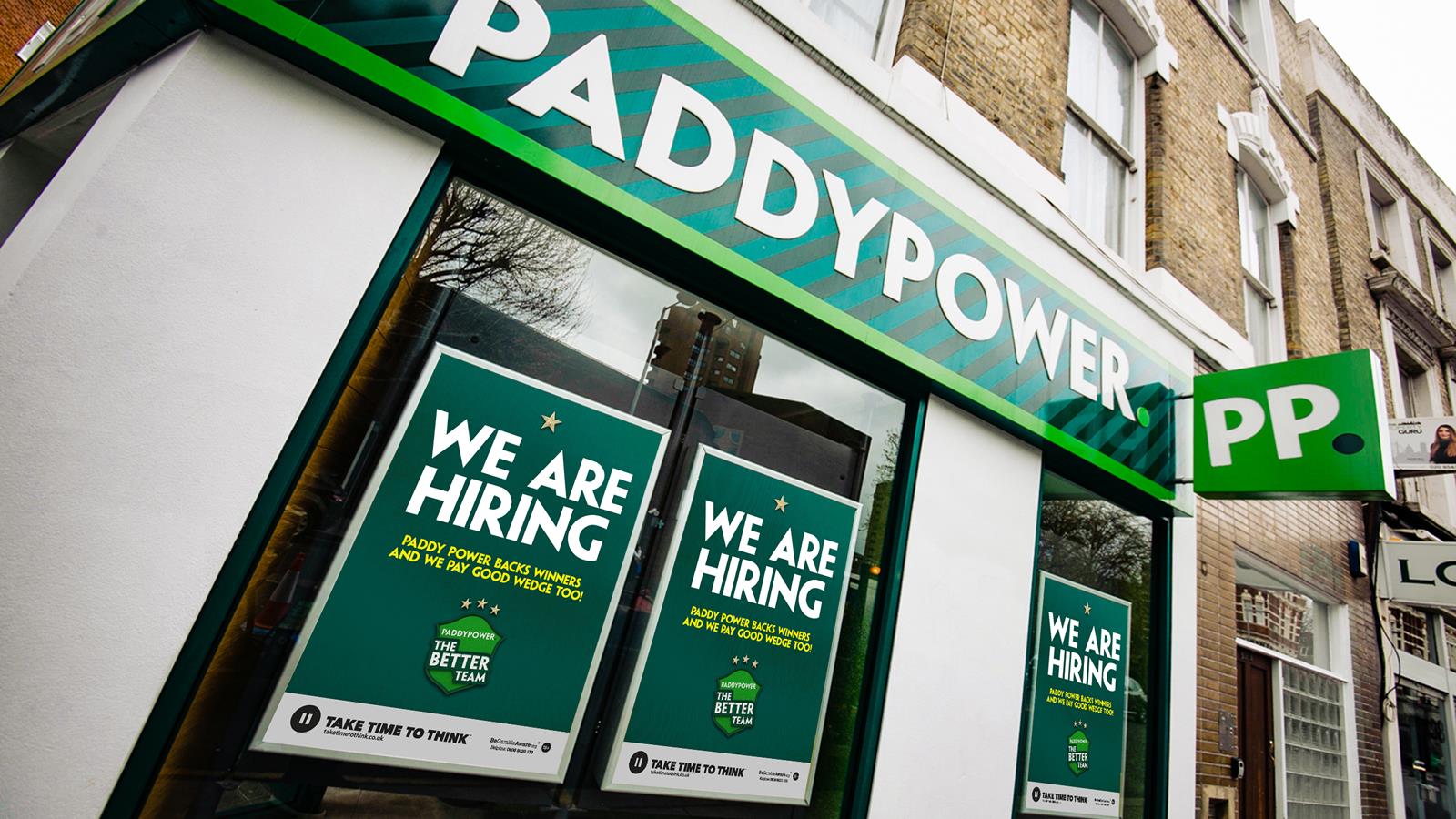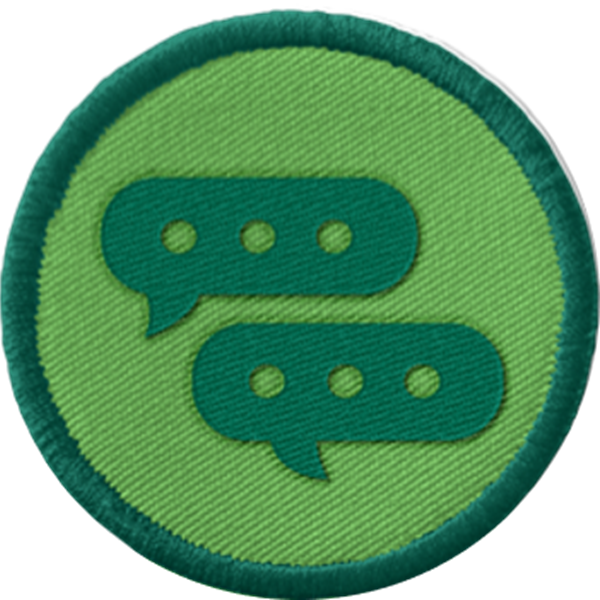 Employee Forum
We drive engagement with our employees through many different avenues, one being our Employee Forum.
Each retail district has a representative who is nominated by their colleagues in the district. Our forum representatives meet with the business management team regularly throughout the year and are pivotal to our business.
The business management team work through our representatives to inform and consult on key business issues which may impact the workplace and shop colleague wellbeing. Essentially, the Employee Forum representatives are our shop colleagues voice to raise any ideas, concerns or issues that they wish to raise with the business management team.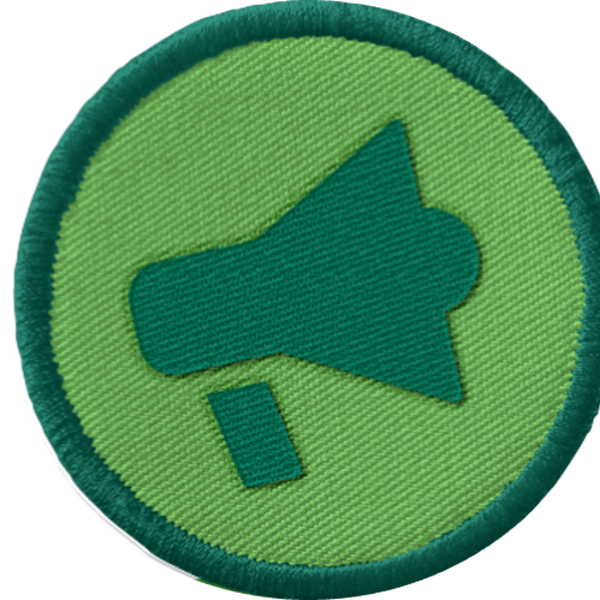 Engagement Survey
There is nothing more important for us than to have the ability to properly listen and hear from our people. Our engagement survey gives our shop colleagues the opportunity to share what's on their mind, as well as, what's going well and not so well, through a series of questions. We are passionate about our shop colleague's wellbeing and our surveys provide us with the essential data we need to make Paddy Power a great place to work!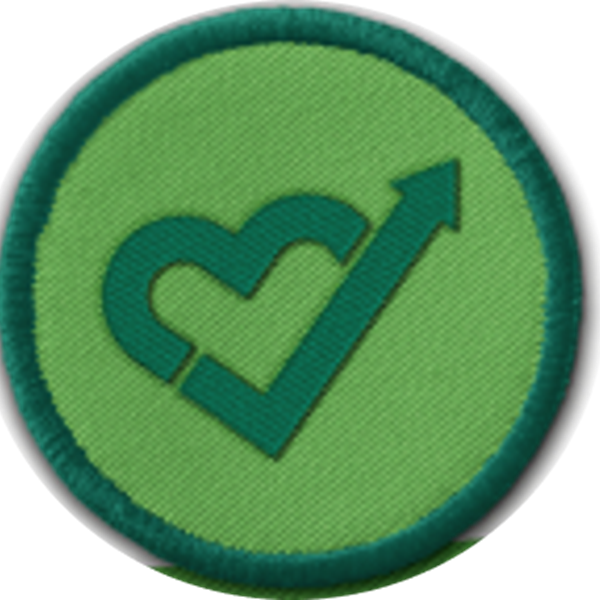 Wellbeing
Our shop colleagues wellbeing is of the utmost importance to us at Paddy Power.

We have a wealth of resources housed on our internal wellbeing library. The library contains a range of different wellbeing toolkits, series, workshops and useful signposts for advice and guidance on all aspects of day to day life.

We also have our Employee Assistance programme which is a confidential and free 24/7 phone service that also offers free face-to-face counselling sessions, should any shop colleague be in need of some additional support.

Our wellbeing offerings are designed to provide our shop colleagues with support for all areas of their lives to maintain their physical and mental wellbeing.