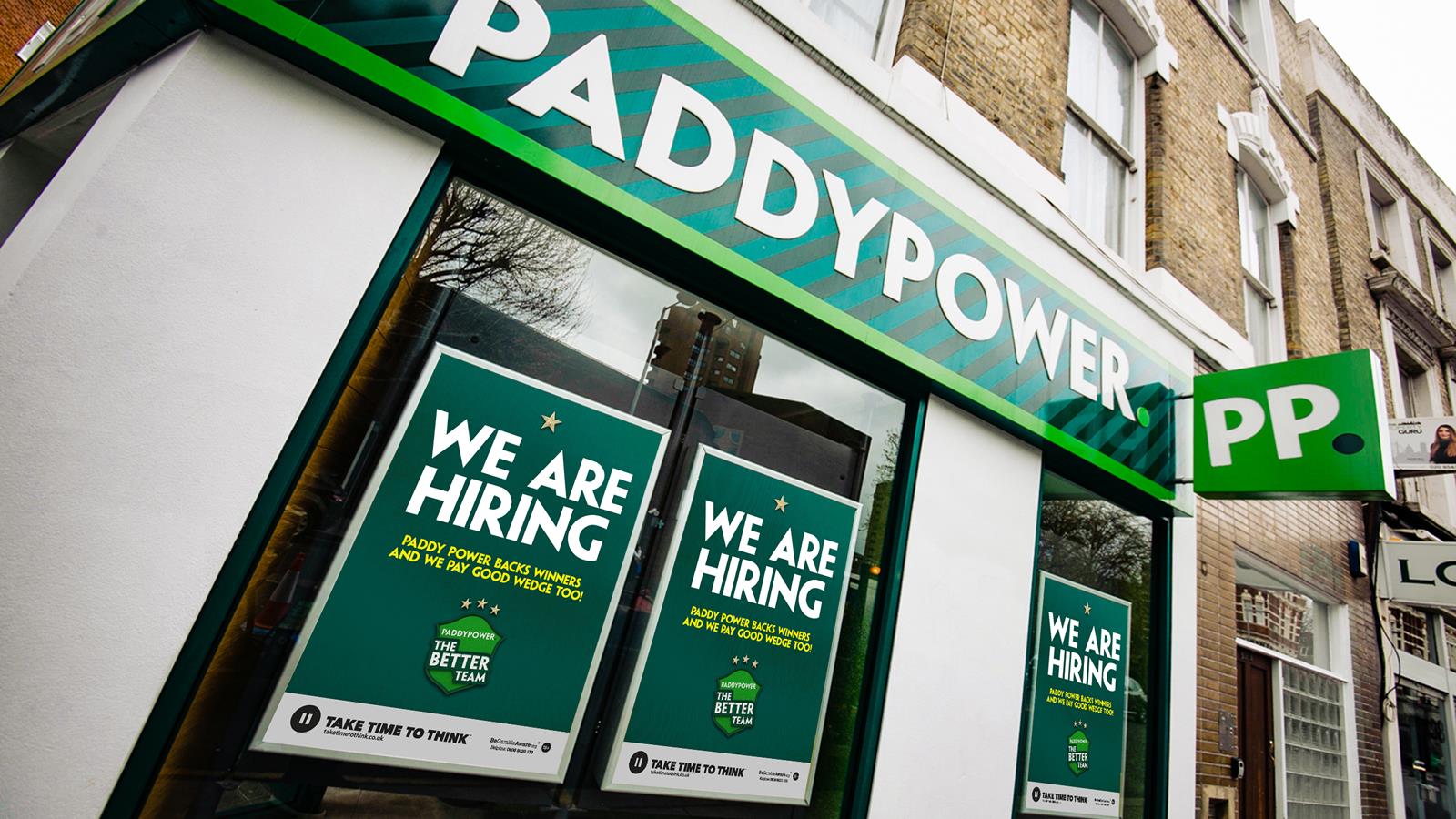 Delivering Entertainment? Bring it on
It's quite a rush working at Paddy Power. Our light, bright, buzzing stores are filled with interactive media and up to 20 screens showing thousands of live sporting events.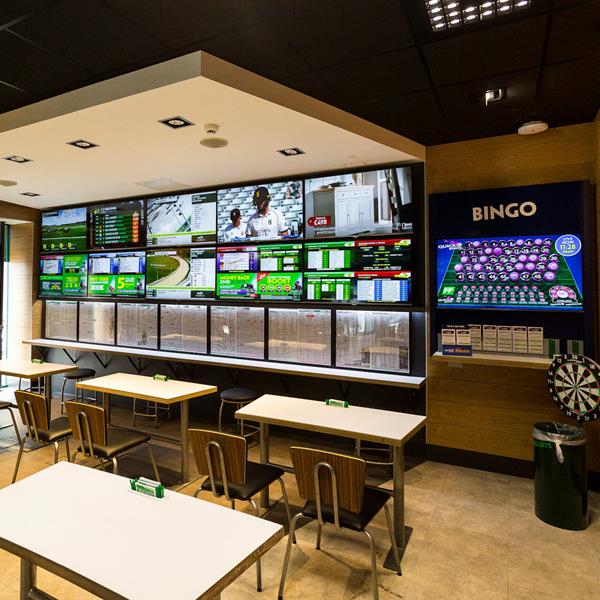 Packed with entertainment, packed with new technology, packed with opportunity
Thanks to our Retail Academy, and large network of stores, there are few better places to build a career in retail. We're serious about the training and development of our people, making sure they're always at the top of their game.
You Up For It? Read On
Careers & Development
We have a whole host of development opportunities at Paddy Power. Whether your looking to to progress within our retail shops or into our Head Office, our suite of development programmes and training material will enable you to own your development at every step.
Careers & Development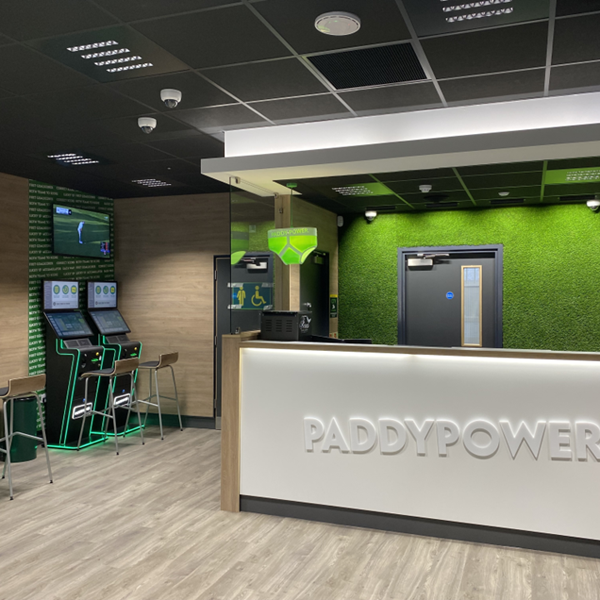 Employee Engagement
We drive engagement with our employees through many different avenues, one being our Employee Forum.
Employee Engagement