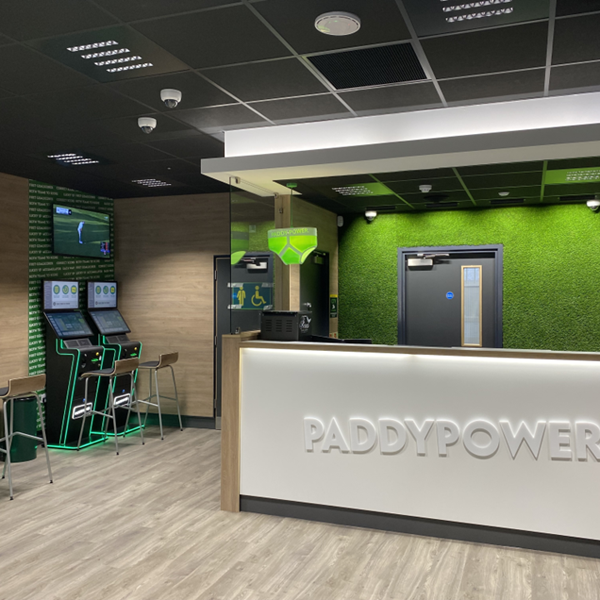 Where do you fit in?
Paddy Power is a brand that packs a punch. We've got over 600 stores across the UK and Ireland covering a huge range of sports, from greyhound racing to cricket, rugby to golf, football to snooker as well as an ever-growing online customer base and marketing well known for its cheek. (Not to mention some of the most advanced online games, from poker to roulette). What's more, we're always staying one step ahead of the competition with killer new products
We're already the largest bookmaking retailer in Ireland, and with new stores opening every year, one of the fastest-growing retail businesses in the UK. It's a place where the bold go far.
View all jobs